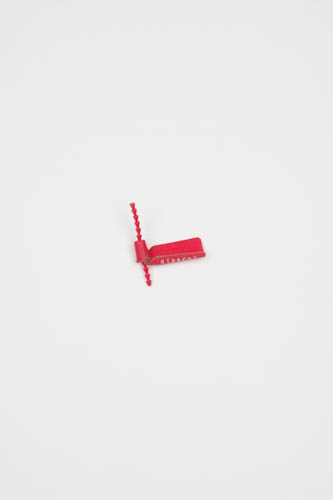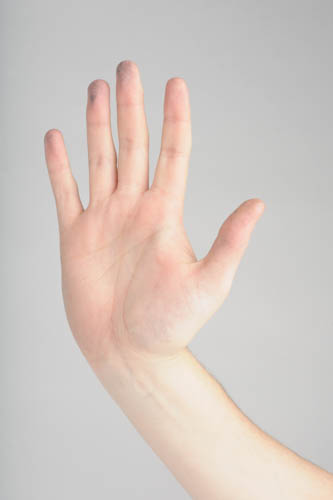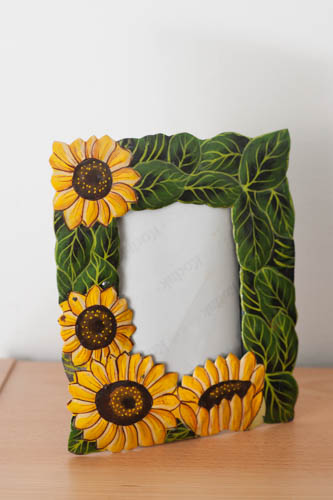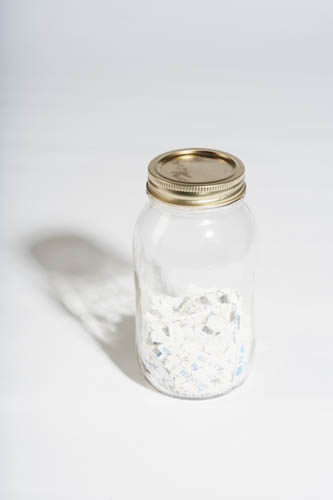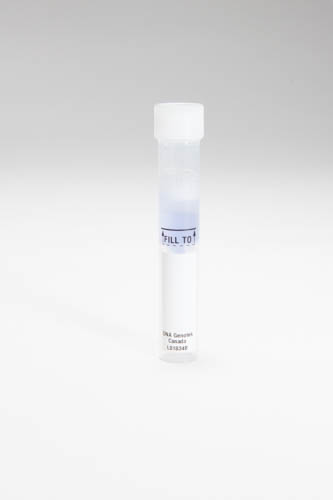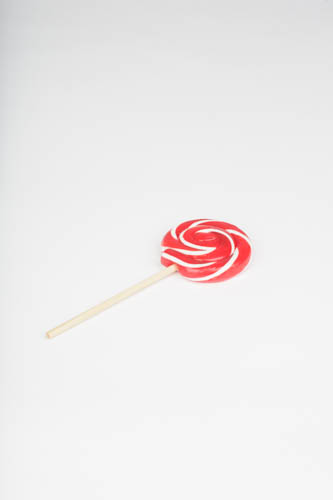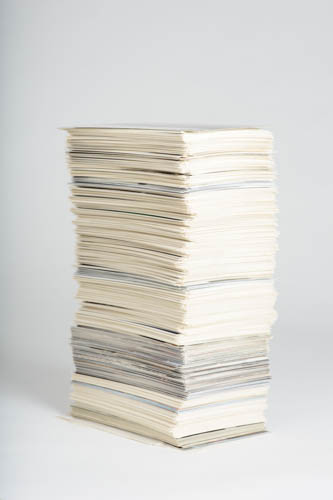 Figures 1-6:

I lived in Rochester for two and a half years before I understood what that meant. My grandmother, Lee Menter, left at the age of 18 and never returned. The location of their house is now occupied by a Coca-Cola factory.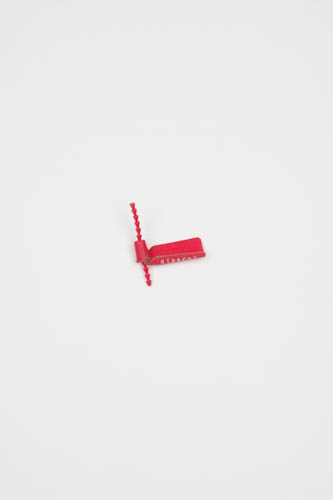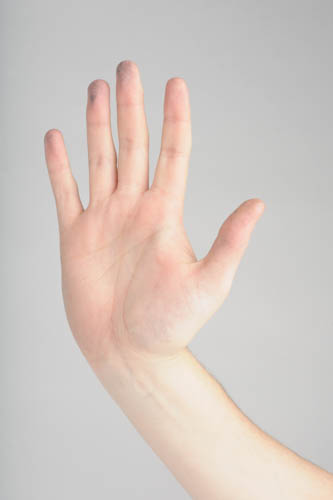 Figure 8-9:
In a constant effort to learn more, I explored my mother's house in Philadelphia for clues. I found her journal from when she was my age and still an artist. Reading it felt forbidden, but I took it home with me anyway. As I turned the pages, the ink stained my hands, the words embedding themselves on my flesh.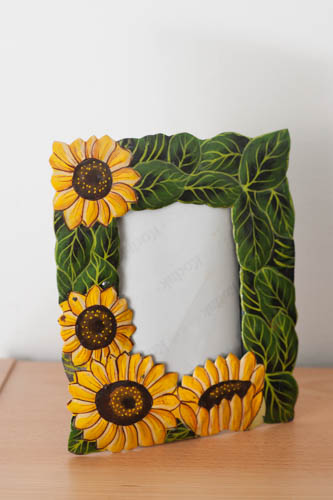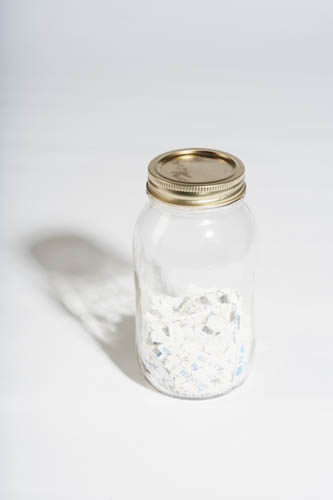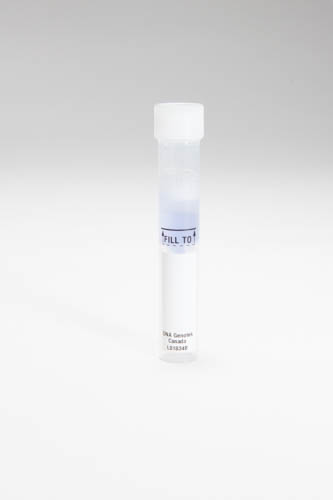 Figure 13-14:
I had my DNA tested using a mail-order kit I bought on a website. For $99.90 I was sent a plastic tube to spit in. Six weeks later I received my results, which told me less than I already knew.
The website creates a database of everyone who has used their service, and connects you with people that may be distant relatives. For weeks I've been receiving messages from people who aren't my cousins.
Figures 15-17:
After my grandmother died, my grandfather married his second wife, my step-grandmother Lolly. I've met her twice in my life, and I've never had an image of her in my mind.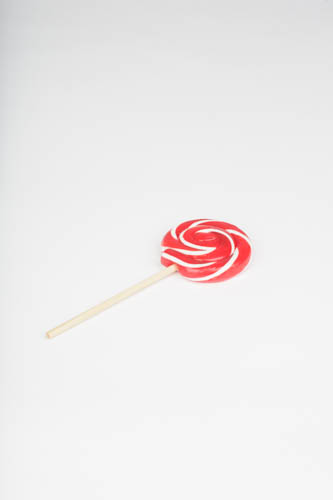 I only think of lollipops.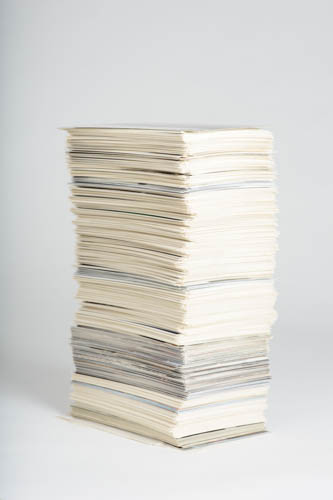 Figures 18-19:

My mother's meticulously catalogued family archive is missing a chapter, the years 2005 to 2007. All the photographs were kept in a separate box, still in their pharmacy envelopes. Included in the stack are images from our last family vacation. There is one picture of us all together, our last family photograph. Most of the pictures aren't of us at all. They are of trees.
 
Or pictures of the moon.
The cow jumped over the moon.
The dish ran away with the spoon.